Health and Safety
at Work
Building Health and Preventing Injuries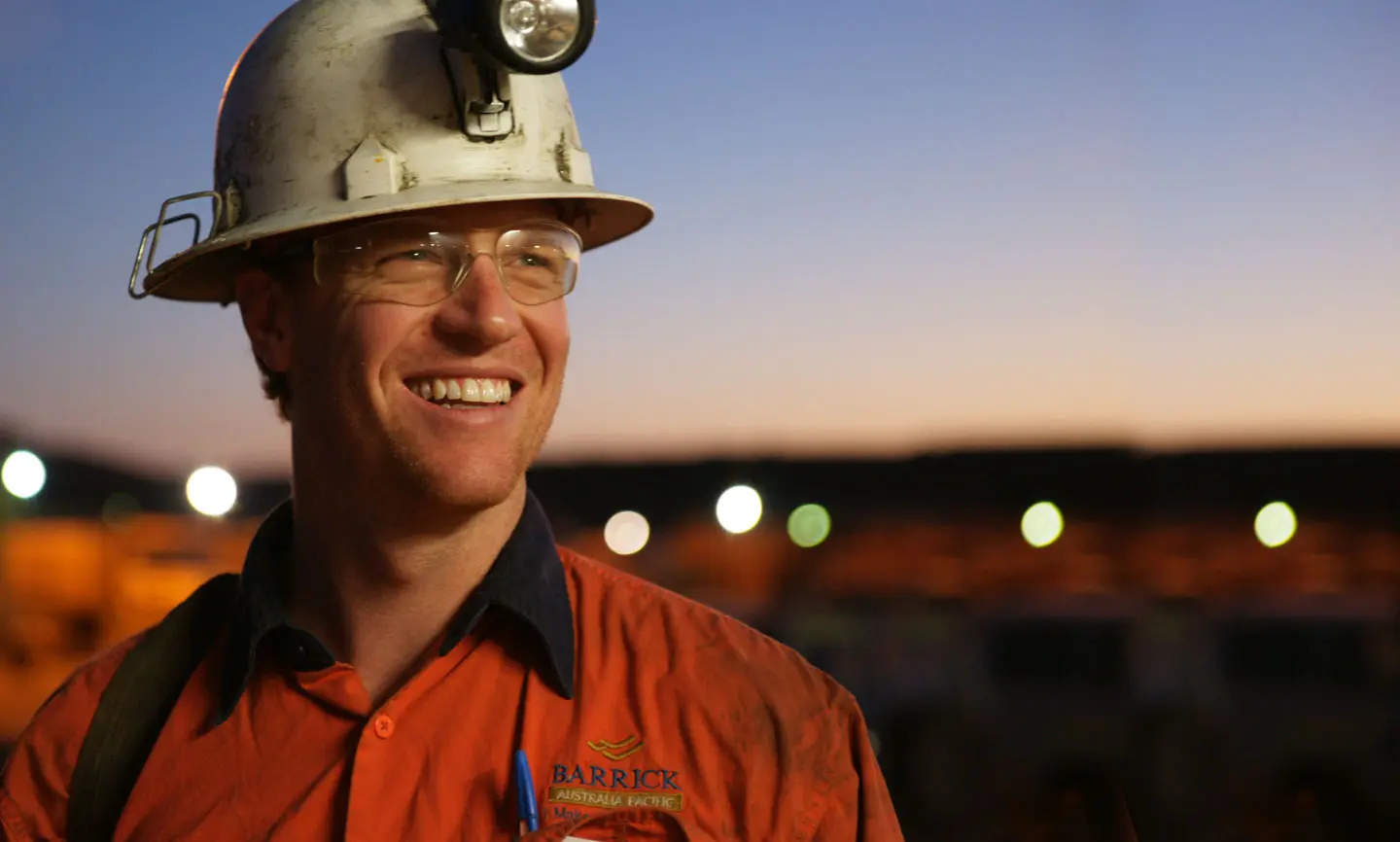 Health and Safety
at Work
Building Health and Preventing Injuries
We Teach People How To Use Their Body Without Using It Up!
There is an art and science behind what we do to provide you and your employees with results that everyone can be happy with. TIPS has been building health and preventing injuries since 1994.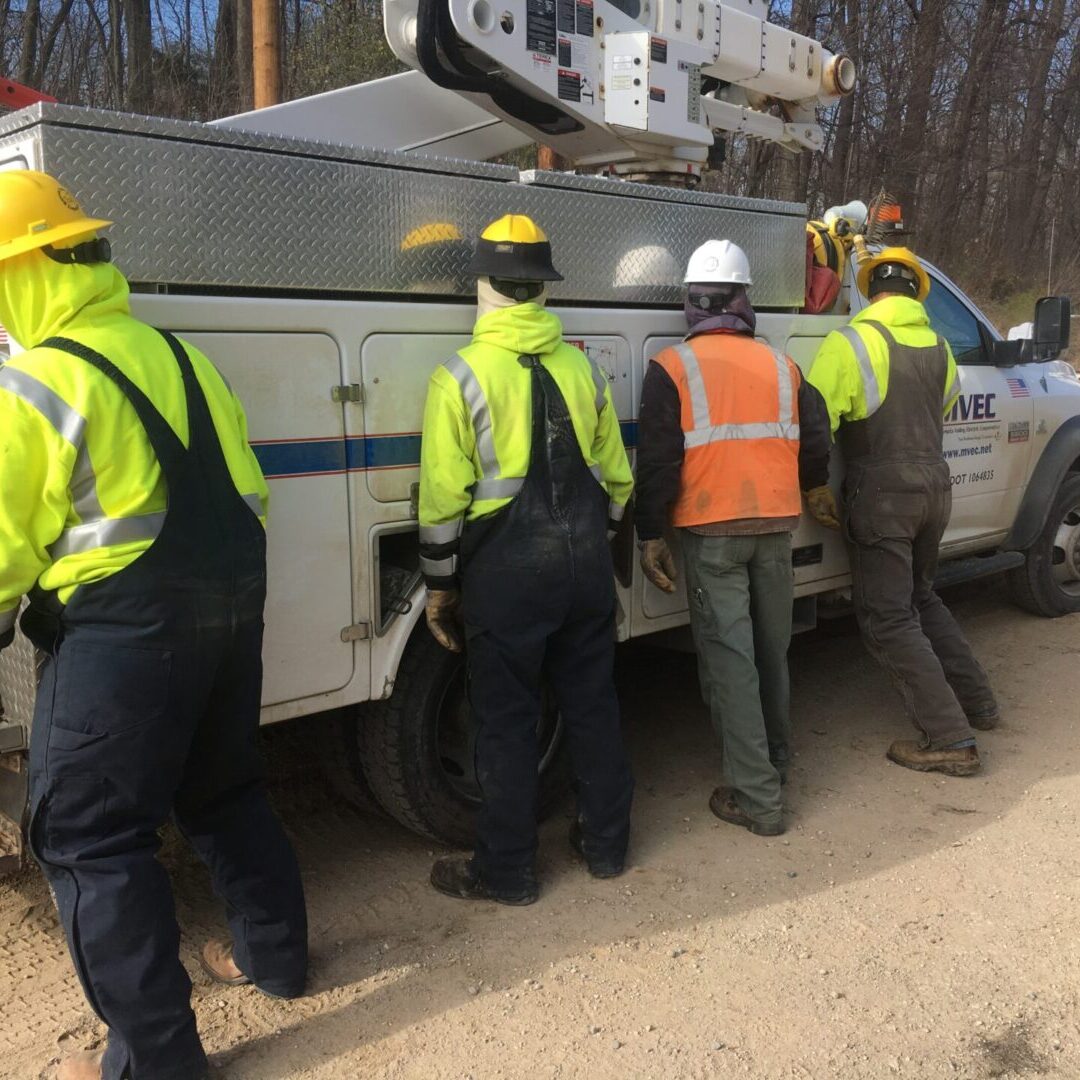 So Why Does Our Program Work Where Others Have Fallen Short? We Address The Biggest Hurdles
We utilize our "Self-Sell" approach to show employees what's in it for them personally, so they can feel and believe in their own ability to make real and lasting change.
TIPS training is simple and easy to follow, with a clear understanding of expected gains.
We utilize work and daily movement as part of the restorative process.
We include simple identifiers, so employees can recognize if they are moving correctly or not.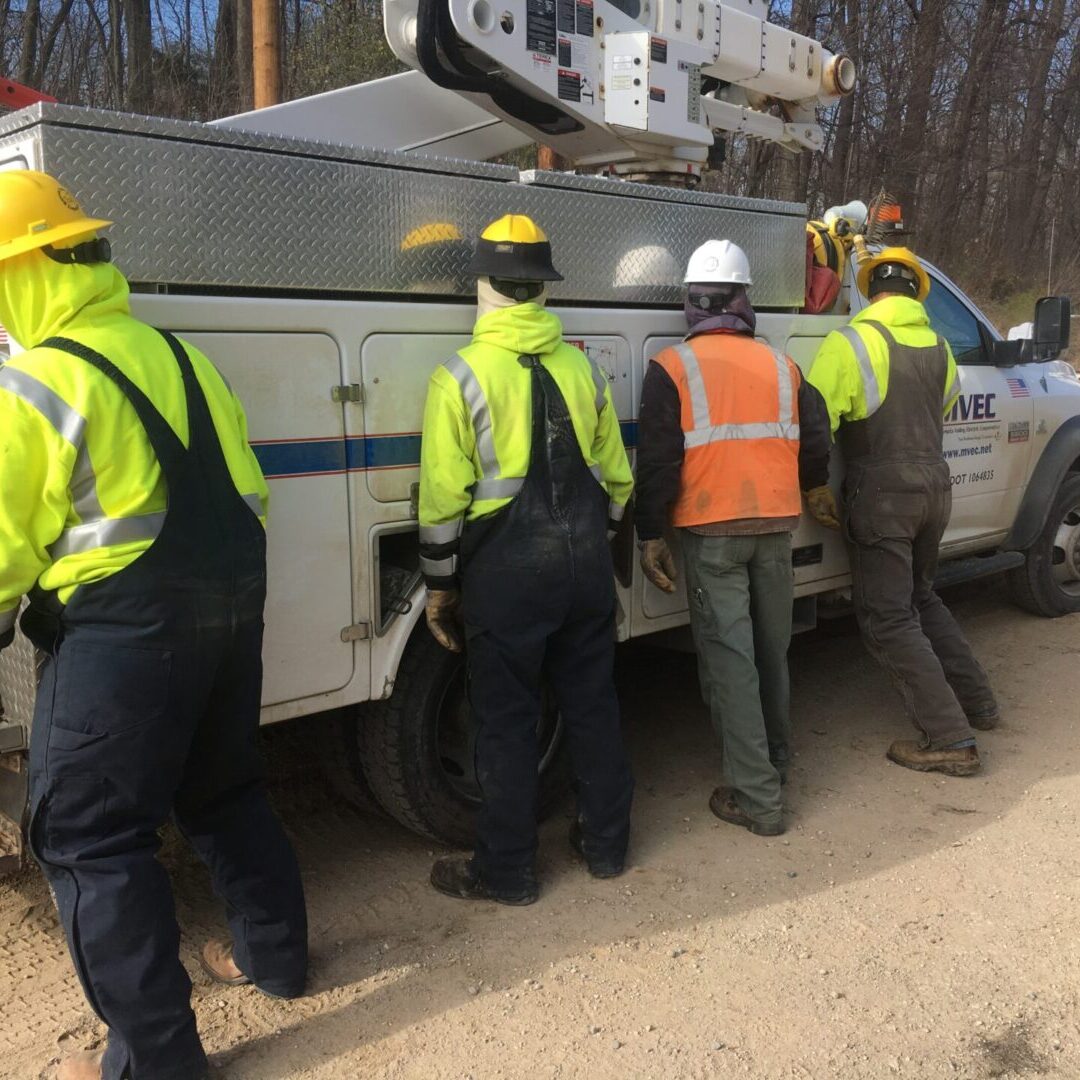 TIPS, Your Partner in Health and Safety at Work!
In everything we do, we believe in going the extra mile to correct the problems, not just the symptoms. We do this by providing smart service that is beautifully designed around the physical and mental makeup of individuals and companies. We partner with you to do more than just contain your soft tissue injuries. We correct them and then prevent them.
On-Site and Remote Services
SPARCS™ 3-STEP Injury Knock-Out Program
Ergonomic Assessment
Posture and Movement Assessment
Group and Individual Coaching
Train the Trainer and Leadership Workshops
Well-Being Programs
Functional Movement Screens (FMS)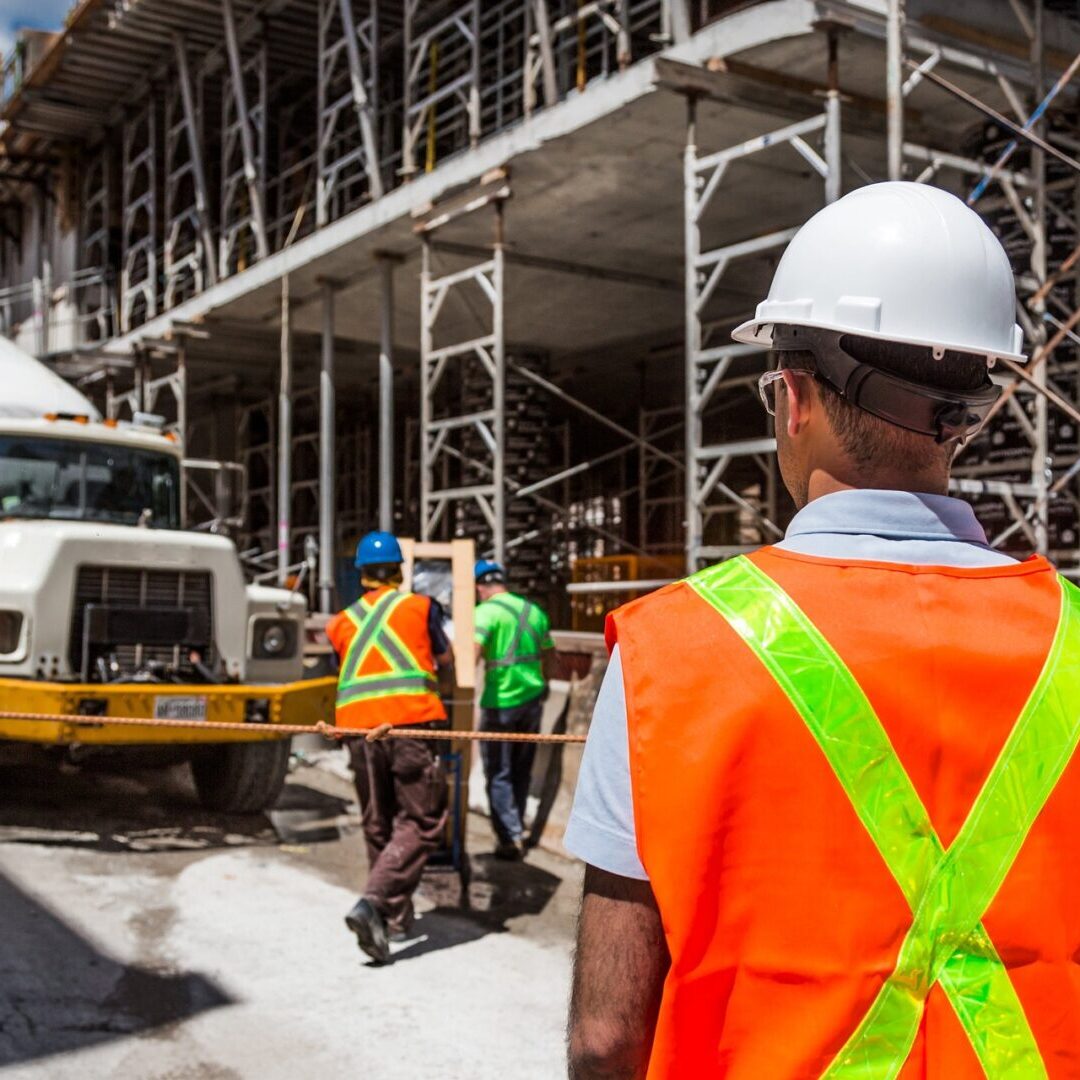 Companies from across the country in a broad range of industries have utilized TIPS to reduce injuries, enhance their employee health and bottom-line profitability, and improve their safety culture.
Since 1994, TIPS has used work activities as part of the solution. Ergonomic improvements, retraining crucial movement patterns, and simple techniques to balance out job demands make real injury prevention achievable.